Anngee and Chunyi bring you you,
A S***Bucks Napkin Collaboration.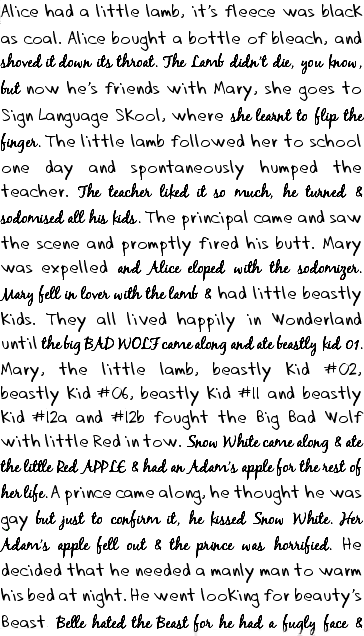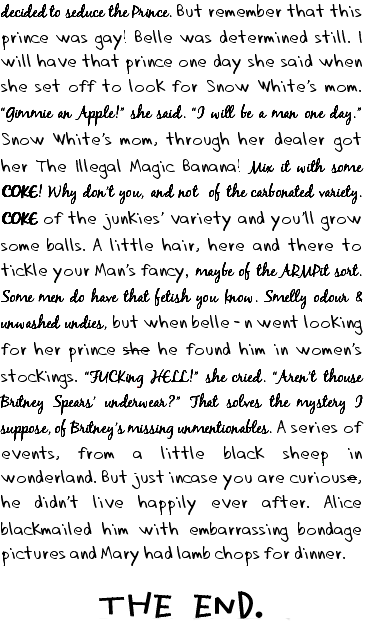 This short story (scanned and printed of original handwritten version not this typed out one. We believe that the handwritten one conveys the story better xD ) along with others will be sold as a collection 'book' when we return to MAAD in March, or April. we're not sure yet -_-
ANTICIPATE!
^_^