dearest most-est awsome-est
potential customers
friends,
have you missed us?
we WILL be back next MAAD weekend, that's in April, with BRAND NEW PRODUCTS. We will have a new line of postcards, but of course some from the old batch as well for those who missed us.
Also, meet beach towel bob.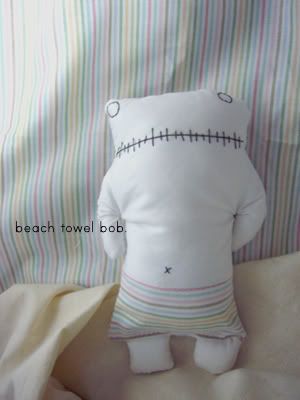 you can buy him. woot~!
and his friends too.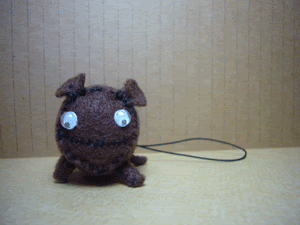 i made them with love. ^_^